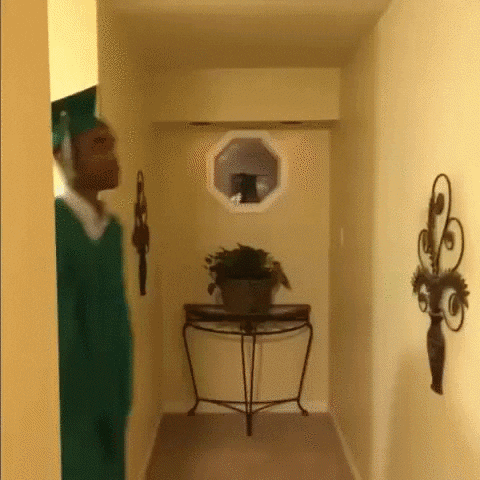 Envision our C average high school students as future entrepreneurs, medical physicians, and educators having access to resources, education, and internships that cultivate their career goals regardless of their personal challenges or financial barriers.  This vision will soon become reality for several students nationwide as their city experiences The Father's Who Will, "C Average Scholarship Tour", and it is all for the purpose of providing "C" average high school students with scholarships that will allow them to reach their maximum potential.
The Father's Who Will Foundation is a 501(c)(3) organization whose mission is to revitalize the family through education by providing scholarships to high school students who have a C average, but have limited scholarship opportunities or other financial barriers. The "C" average high school student is often perceived as sloppy or careless in preparation, uncommitted, lacking attentiveness, having insufficient effort and ultimately deemed as the "Under Dog". The Father's Who Will Foundation challenges the C average myth with the belief that it is not always those who possess the best grades who will attain a prosperous life. Instead, it is those who discover their passion, have strong familial support, and possess the ability to combine a cunning intelligence with business savvy attributes who will be the future leaders of tomorrow; which includes C average students.
The Father's Who Will Foundation is committed to breaking down any barriers that would prevent C average students from pursuing post-secondary education and training and will use its "C Average Scholarship Tour" as one of its vehicles to provide scholarships.
The Father's Who Will's Foundation and its upcoming C-Average Scholarship Tour; Three city challenge will engage three cities that have been instrumental in supporting both Dorian's musical career and his philanthropic initiatives; Atlanta, Houston, and Dallas. The Father's Who Will Foundation will spend a week in each city campaigning for C-average students, raising funding for scholarships, and hosting a benefit concert. In each city, the Father's Who Will Foundation will adopt three high schools to award C-average scholarships, however, the city that raises the most sponsorships/donations for scholarships will receive an additional scholarship for their adopted schools.
Dorian P Williams:
Dorian Paul Williams, former Gap Band member and author, founded The Father's that Will Foundation Inc and the C Average Scholarship Tour due to his own experience of being labeled as "C Average". Dorian is a testament of how being a C average student does not mean average at all. Dorian defied the confining nature of academic success and has created a musical legacy through his solo R & B career singing with greats such as Michael Jackson, Whitney Houston and Celine Dion;  authoring Family Empowerment books such as , "Oh Men of America, Where Are You", and his newly released book "For Mother's Sake"dedicated to his mother Connie. S. Williams who passed away from breast cancer; as well as being a successful entrepreneur establishing "Acca-Thera-Praise-Music. With all of his success, Dorian is most concerned about the state of our youth and doing whatever he can to assist them with achieving their maximum potential through his foundation, "Father's Who Will".