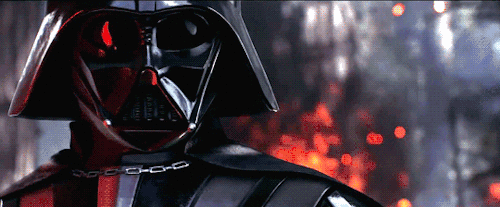 STEM WARS 2018  (ATLANTA, GEORGIA)
"

C

" AVERAGE ENCOURAGEMENT SCHOLARSHIP PROMOTION KICK OFF!!
STARTING TUESDAY  FEBRUARY 6, 2018!!!
SUPPORT YOUR FAVORITE HIGH SCHOOL OR COLLEGE by getting the most students to register from your school.The 3 schools that have the most students per capita to register will be our "adopted schools".  To register go to our contact form.
(800) 811-4546 Ext. 1